Professional Plumbing Solutions
Hire Your Master Plumber Today
We're fast, knowledgeable, and effective. We'll keep you informed from the moment we arrive, and clean up when we're done. We ensure the job is done right every time and that you're satisfied.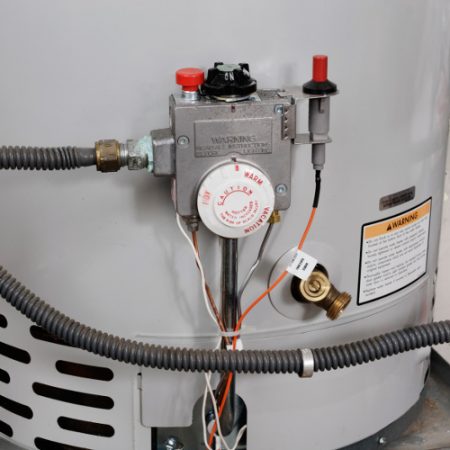 Water Heaters
Residential or commercial, tank or tankless. We can repair, replace, and install.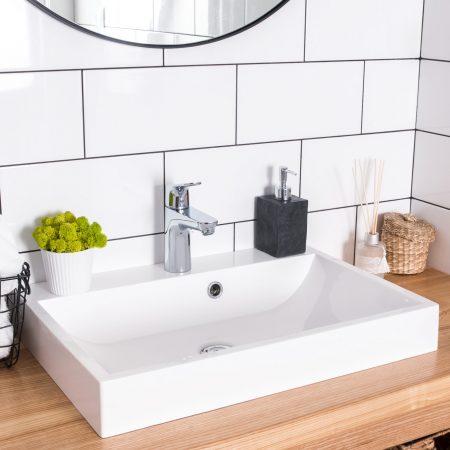 General Plumbing
Call us for general repairs, replacements, installations, remodeling, and new construction.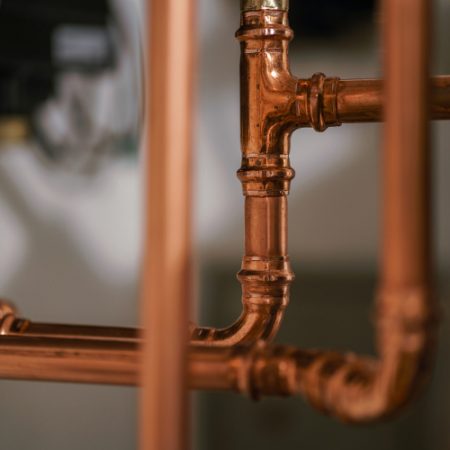 Water & Gas Lines
24-Hour response for gas line leaks, repairs & replacement. If you have a problem we're here.
Julio was very thoughtful when I contacted him about my non-working disposal and made suggestions to check before I had him come out. When I couldn't fix it, he worked with me to find a time to come since I work, and when he came he was on time, he was prepared and he was able to repair the disposal and charged me a fair price. I will use him again in the future.
Very good service, on time, friendly and professional. I will call for future plumbing issues.
Good job and will recommend to friends. He was able to quote me a price over the phone for changing out kitchen faucet and garbage disposer and the rate was very reasonable. It is good to deal directly with Owner/technician without paying a big company's overhead. He showed up on time. He was neat and organized and the trash was cleaned up with the old faucet parts stored back in the cardboard boxes.
I had busted pipes in the ceiling. They were on time. They were fast they were reasonable I had three estimates I picked them. I will be recommending them to family and friends.
Julio is the most honest and dependable plumber my husband and I have ever met. He will be our plumber for the rest of our lives. From faucet fixing to replacing all water lines in a whole house, he is our guy. Give him the same chance to show you and you will agree that he is definitely the best. You will never have to call anyone else.
We were very happy with the service we received. He finished the faucet replacement that we hired him for in 15 minutes, so he offered the rest of the hour to do other small repairs that have been on our to do list for a while now. Great value!
Julio said he would squeeze our project in before he went to his 9:00 a.m. appt., and he did. He was prompt, efficient, and knowledgeable. His fee was competitive. I would hire him again.
Julio needs to be cloned. His level of professionalism exceeded our expectations. He assured us that he would take care of our problem in a timely manner. He was aware our grandson, who is special needs, was miserable, because he hadn't had a bath. He knew right away what the problem was. My husband is a Marine and it takes a lot to impress him. He was over the moon.
Mr. Julio is the owner. He is a very experienced plumber. He is courteous, knowledgeable about the plumbing business and he has fair prices. I was very pleased with his work. I will use him again.
Professional and courteous service. Went above and beyond to get the job done!
We serve Houston and much of the surrounding area, including the following:
Call us to schedule your appointment today!